What Does a Typical Veterinary Career Path Look Like?
Becoming a vet is a dream job for many animal lovers out there. However, it can get pretty daunting to get into a career like this one if you do not know where to start on this career path. As a result, prospective veterinarians will likely be wondering: what does a typical veterinary career path look like?
Every veterinarian will need a doctorate degree in veterinary medicine. Once you have gotten your degree and you have passed the North American Veterinary Licensing Exam, then you have two career path options.
You could either become a general veterinarian for pets or you could become a veterinary specialist.
In this article we will be explaining everything that prospective veterinarians need to know about becoming a vet. This includes what kinds of vets are out there, the education needed to become a veterinarian, and more. Let's jump right into it!
What Is a Veterinarian and What Types of Veterinarians Are There?
Now, before we get into the education that is required for veterinarians and the different career paths from there, it can be helpful to know what a veterinarian is and what kinds of veterinarians there are. Therefore, we will be going over a vet's basic job description and giving you some examples of the vastly different types of vets out there.
Vet Job Description
Vets have a wide array of responsibilities. It is important to note that these responsibilities can change depending on what type of vet you are and whether you are a specialist or not.
Due to this wide variety, we will just be explaining the general responsibilities that a general vet will likely see in their career. A general vet is responsible for the following:
Examining patients and diagnosing conditions
Performing surgery
Prescribe medication
Educate pet owners on conditions and proper care
Some vets may also do things like give vaccinations and perform euthanasia. However, not all vets will do this as vet techs also commonly do this.
What Types of Vets are There?
There are many different types of vets out there. In addition to many different specialists in very specific fields of veterinary medicine, there are also a variety of vets that work with very different types of animals.
For example, a zoo vet will have a very different work life than a general vet that mainly treats domestic dogs and cats. Here are some of the different types of vets out there.
General vet that mainly works for domestic dogs and cats
Zoo vets that specialize in the care of wild animals
Vets that specialize in working for exotic pets such as birds, reptiles, amphibians, or exotic mammals like hamsters. Usually a vet will pick one of these areas and specialize in that.
A vet that specializes in livestock and other domesticated large animals
The Education Needed to Become a Veterinarian
Every vet will require at least a doctorate's degree in veterinary medicine, and they get this after getting an undergraduate bachelor's degree in a relevant field. In addition, all vets need to pass the North American Veterinary Licensing Exam (NAVLE) before starting their career.
Here we will be explaining every step of a prospective vet's education requirements in more detail.
Get An Undergraduate Bachelor's Degree
The first thing that you will need to do after graduating from high school is to get a Bachelor's degree in a field that is closely related to veterinary medicine. These will always be science degrees that include things like biology, zoology, and animal science just to name a few.
Luckily, many schools will have a specific degree for pre vet students that will include all of the prerequisites that are needed for vet school. Here is a list of the prerequisites that are required for veterinary school.
Biology
Zoology
Animal science
Chemistry
Microbiology
Anatomy and physiology
In addition to the required prerequisites, there are some other courses that are highly recommended for pre vet students to take simply because they improve your chances of getting into vet school significantly.
In fact, the following courses are often required by undergraduate pre vet programs for this very reason. Here are some of the other classes that every prospective vet student should take.
Humanities classes
Math classes
Classes in social sciences
Of course, you do not necessarily need to get a pre vet degree. Many people become a vet after having an extremely wide array of degrees from zoology to even English. All that is important is that you also take the veterinary school prerequisites along with those needed for your chosen major.
Get a Doctorate's Degree in Veterinary Medicine (DVM)
Once you have gotten your bachelors degree and have completed the prerequisites needed for vet school, you need to start applying to graduate schools for veterinary medicine.
Although getting into vet school can be pretty competitive, don't let this discourage you from your goal. Usually those with a well rounded college resume with good grades will get you into a vet school program.
Pass the North American Veterinary Licensing Exam (NAVLE)
Once you have gotten your doctorate's degree in veterinary medicine, you will need to pass the North American Veterinary Licensing Exam, or NAVLE. Every vet will need to pass this exam before starting their veterinary career.
There are Two Veterinary Career Paths Once You Have Your Doctorate Degree in Veterinary Medicine
Once you have undergone all of the necessary schooling and tests that are required before you become a veterinarian, you will have two general career paths that you could go on. The first path is to become a general veterinarian, and the second path is to become a veterinary specialist. Here will describe each career path in detail.
Path One: Become a General Veterinarian
This is the most basic veterinary position that you can have at the veterinarian level. These kinds of vets typically work with smaller domestic animals, and they usually only work with basic things like allergies and illnesses.
In addition, these kinds of vets often diagnose more serious conditions and then refer them to a specialist for further treatment.
Path Two: Become a Specialist
Specialists will focus their career either in a specific type of animal such as wild animals or exotic pets or in a specific area such as cardiology.
Veterinary specialists often require extra education or training in their field. They may also need to attend things like trainings and seminars on a regular basis.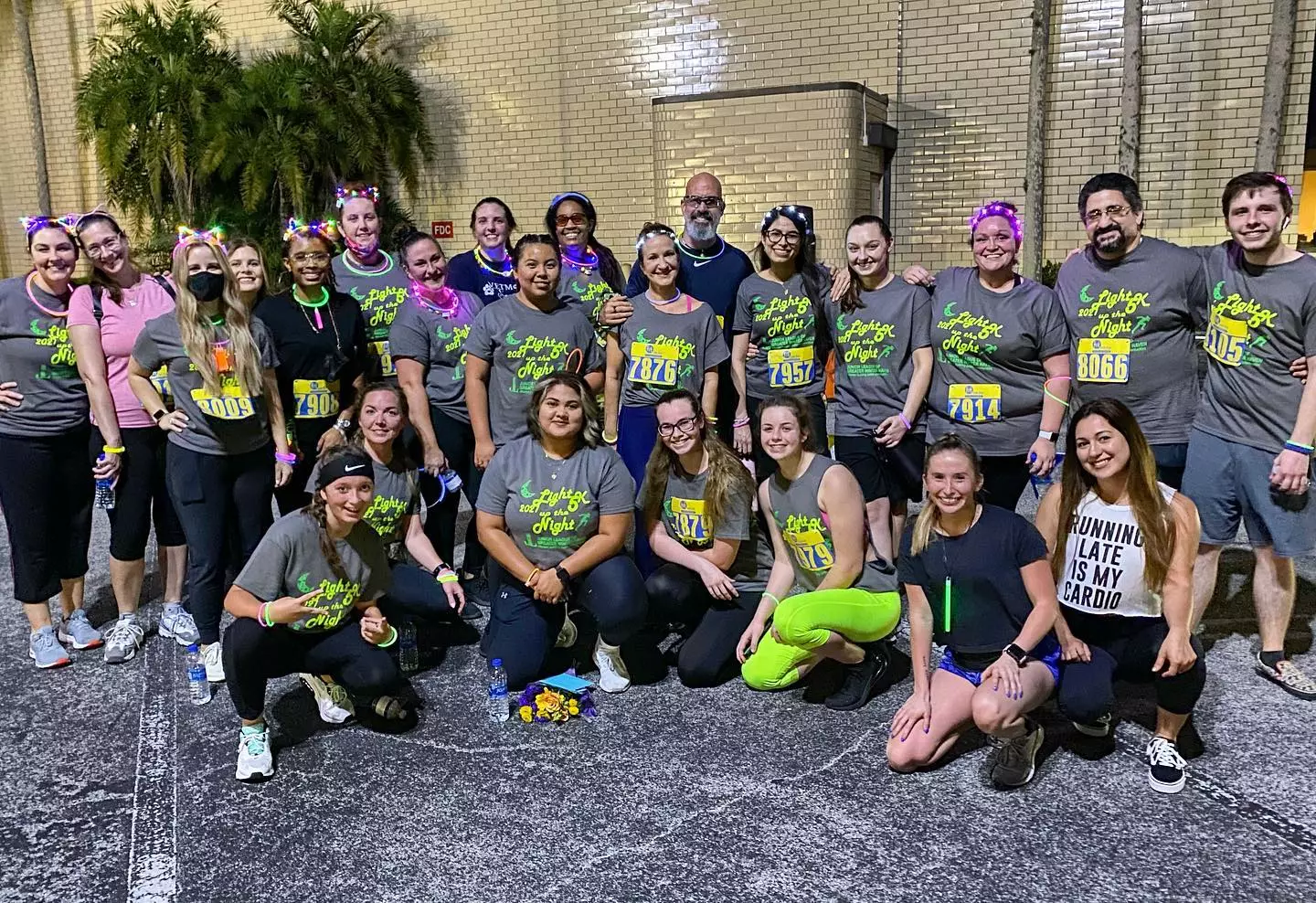 At VHA, we believe in the unlimited potential that lives in you--and in all of us. With the veterinary industry becoming more corporate, we're determined to bend the arc of veterinary medicine and bring it back to what it's meant to be; a universal experience that strengthens the bonds between animals and people and makes them happy, healthy, and healed.