Veterinary Career Options: No Shortage of Positions to Have
A career in veterinary medicine seems like the dream for most animal lovers. However, did you know that there is a huge variety of veterinary positions that you could have? From veterinarian assistants to zoo veterinarians, there are a huge range of positions that you could have in veterinary medicine, and they do not all require a doctorate's degree. Here, we have listed all of the most popular veterinary career options.
In addition to having the option to work for domestic pets or wild animals, there are also a range of positions that do not necessarily require a doctorate degree. That's right, you do not need to be a veterinarian to work in veterinary medicine. In fact, veterinarian assistants and veterinary receptionists do not necessarily require any degree at all.
In this article we will be listing and describing some of the most common veterinary career options out there. We will also be explaining what kind of schooling and other credentials that you would need to work in the positions that we mention in this article. Let's get into it!
A Veterinary Assistant
This is technically the most basic position that you can have in veterinary medicine, and it is also the most limited when it comes to what they can do in a vet clinic or hospital setting. There is technically no required certification to become a veterinary assistant in the United states.
However, many vet clinics and hospitals prefer that you have gone through a short veterinary assistant program. Sometimes simple on the job training will be enough for some places of employment though. If you are interested in becoming a vet assistant, it is recommended that you reach out to the vet clinics in your area and ask if formal training or on the job training is preferred at that location.
Because they have little formal training, vet assistants cannot diagnose patients or even perform diagnostic tests without supervision. The main duties of a vet assistant is to keep the clinic clean and sterilized to limit the spread of infectious diseases and care for the pets staying at the vet clinic or hospital.
Vet assistants are allowed to feed, water, exercise, and administer prescribed medications to the animals in their care. Therefore, this can be a pretty fun job for animal lovers, and it is fairly easy to get into. In addition, this may be a great job to have while you are going to school for some of the higher positions on this list.
A Veterinary Technician
Vet techs are essentially the nurses of the veterinary world. To become a veterinary technician you will need an associates degree in something that involves the care of animals. You can get this degree in a relevant major at a college, or you could choose a college program that is specifically for vet techs. Whichever you choose, this is a great option for those who want to take care of animals but are not looking to get a doctorate degree in order to do so.
Once you have your degree or certification, you can start working. Vet techs are allowed to give x-rays, take blood and urine samples, and give physical exams. In addition, vet techs can check vitals, monitor animals while under anesthesia, and provide general care. Vet techs can administer first aid to an animal in an emergency as well. This is a pretty broad array of duties, so everyday working as a vet tech is sure to be different and interesting.
A Veterinary Receptionist
Veterinary receptionists are the people that you will see working at the front desk. Although all you technically need for this position is a high school diploma or GED, sometimes an associates degree or higher can help you get these kinds of positions.
A veterinary receptionist will answer phone calls, provide customer service, and handle billing and charges. In addition, vet receptionists do a lot of data entry when updating patient charts and signing patients in. Vet receptionists are also typically in charge of keeping the waiting room clean and retrieving prescriptions for patients before they leave.
A Classic Veterinarian
Now, many people's dream is to become a veterinarian. Most veterinarians specialize in working with dogs and cats. However, some veterinarians also treat a lot of farm animals as well depending on where you work.
Every veterinarian will need a doctorate degree in veterinary medicine, and if you would like to become a specialist then you will require further training as well. Veterinarians are responsible for diagnosing patients and performing surgery.
Of course, you can also be a zoo veterinarian or a vet that specializes in exotic pets, and we will go over these positions a little later on in this article.
A Zoo Veterinarian
A zoo veterinarian gets the same doctorate degree in veterinary medicine that vets specializing in domesticated pets do. However, zoo veterinarians specialize in caring for wild animals.
In addition to performing surgery and diagnosing animals, zoo vets also tend to perform diagnostic tests, work on maintenance such as teeth cleanings and nail trims, and sedate the animals.
Although a lot of this sounds like the duties of a vet tech in the traditional vet clinic setting, zoo vets will do all of this due to the potential danger of working with these wild animals.
A Veterinarian That Specializes in Exotic Pets
Although many people may not realize it, ownership of exotic pets is on the rise in the United states, and these pets do require vet visits. As a result many of today's vets are choosing to specialize in a specific type of exotic pets along with cats and dogs.
There are some associations that most vets that specialize in exotic pets join, and they usually require that vets attend seminars and training on a regular basis.
Here are some of the exotic pet associations in America.
The association of avian veterinarians (specializes in birds)
The association of exotic mammal veterinarians (specializes in rodents and other exotic mammalian pets)
The association of reptile and amphibian veterinarians
There's a Veterinary Career Option for You
The veterinary career journey is one that has many different roads that you can go down. One thing that's also true is that there's no shortage of demand for these positions. The veterinary industry is busier than ever before.
At VHA, we're dedicated to growing and expanding our team to become one of the most sought-after hospitals in not only Florida, but the nation. Check out our latest job openings and see if there's a role at VHA that fits you – chances are there is!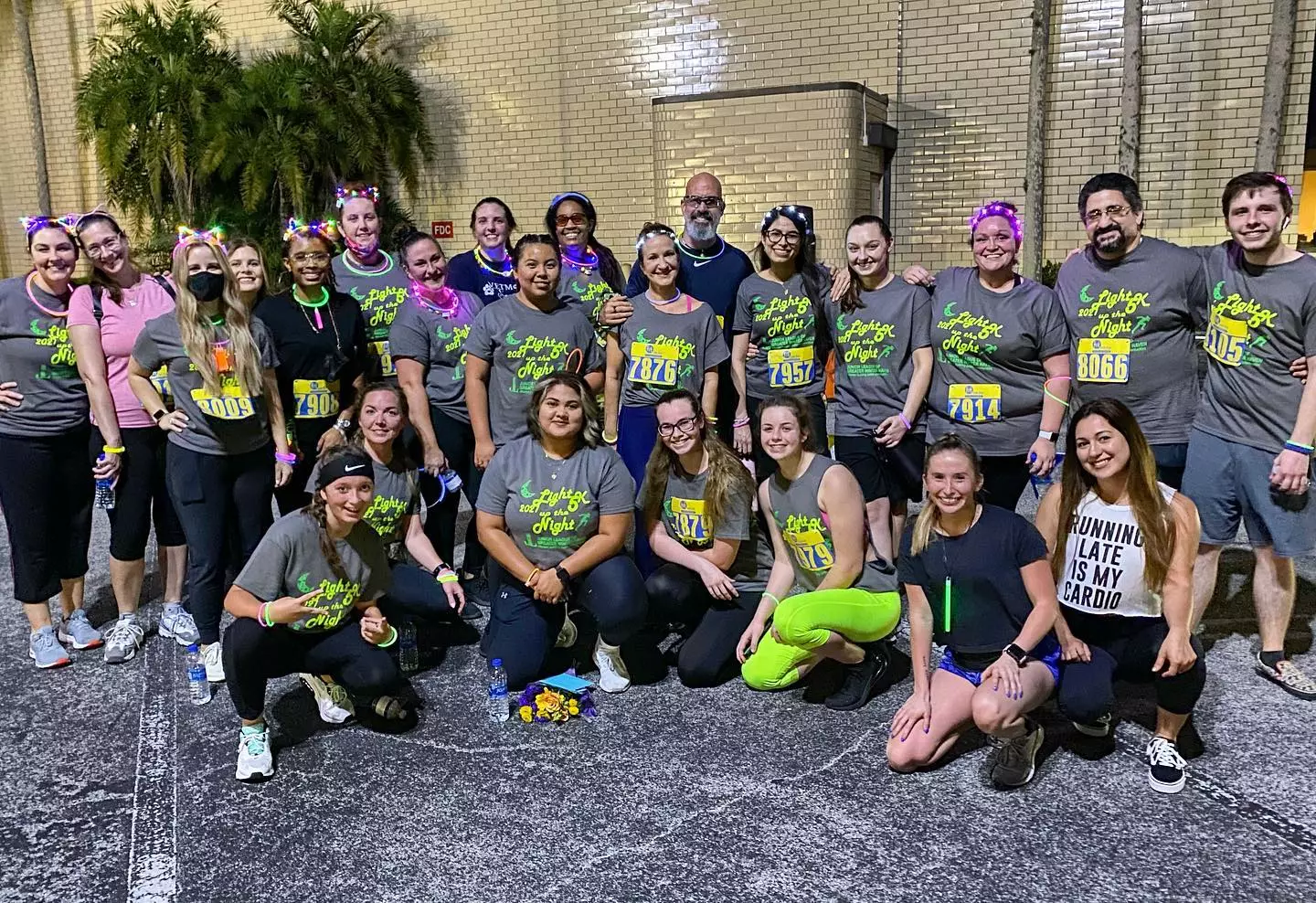 At VHA, we believe in the unlimited potential that lives in you--and in all of us. With the veterinary industry becoming more corporate, we're determined to bend the arc of veterinary medicine and bring it back to what it's meant to be; a universal experience that strengthens the bonds between animals and people and makes them happy, healthy, and healed.